Well, I got the news today while at work, but wasn't able to post something until now. So yeah, everybody is talking about it, and I wanted to say something as well:
Harold Allen Ramis, Actor, Director and writer has passed away today from complications arising from vasculitis. I remember him not only from his most memorable role as Egon Spengler from Ghostbusters movies, but also as a director of one of my favorite comedy movies: National Lampoon's Vacation (Chevy Chase rocks).

Anyway, Rest in Peace, Harold Ramis ((November 21, 1944 – February 24, 2014).
And thanks to you, we will never forget.
.............TO NOT CROSS THE STREAMS!!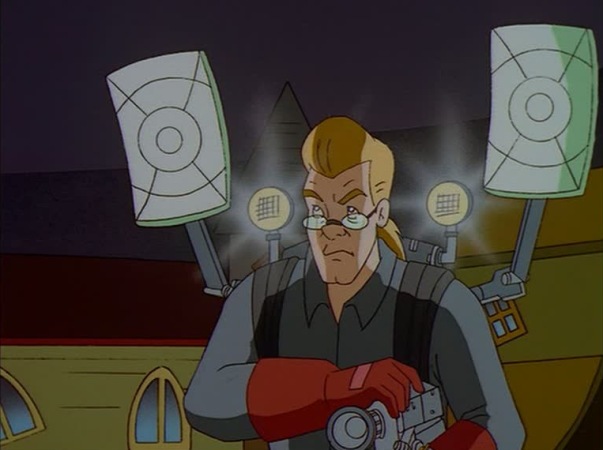 And now, for the ones who enjoyed the magic of the 80's, just like me, let's revive that cartoon most of us loved (God, I feel old):
And why not some music?!






Where Azula and Katara found their destinies





Like them? Join them!